Conference LASER 58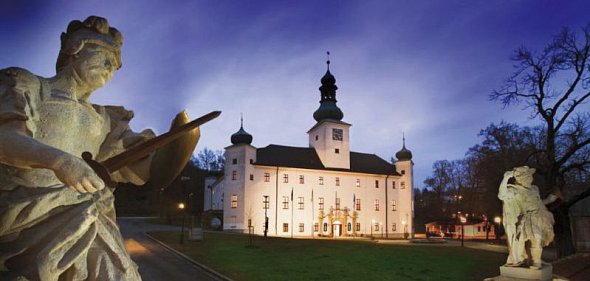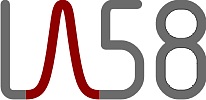 October 17th – 19th, 2018, Castle Hotel Třešť
"From the fine work of the low-power lasers to the elephants, the power of those high-power, all at one conference, this year celebrates the world's invention of the laser for 58 years …"
We invite you to attend the seventh annual LASER conference. This is an event where experts meet From the public and private spheres, who are professionally engaged in lasers and are interested in gaining contacts and information across different disciplines and approaches.

More information can be found here.

Please use this template to make a contribution to the proceedings (LASER58-sablona.dot). 

Sign in to the conference via the web form.
Event organizers:
Institute of Instrumentation AS CR, vv.i.,
Královopolská 147, 612 64 Brno

Institute of Physics of the Academy of Sciences of the Czech Republic, vv.i. Na Slovance 1999/2, 182 21 Praha 8
Contact persons: Ing. Bohdan Ruzicka, Ph.D. | E-mail: Ruzicka@isibrno.cz | Phone: 541 514 349, 734 313 043 | Fax: 541 514 402 |
Sponsoring
By presenting your brand at a conference, you will reach a wide range of audiences, but still focus on a narrow community of professionals.

The sponsorship offer is available here: http://alisi.isibrno.cz/…nzoring.docx.
Conference partners: